Craveworthy Company Info, Logos & Photos
Here is your resource for all things Craveworthy Brands. Below, you'll find everything you need to create great content including concise company information, awards, leadership, brand assets and more.
Summary
Founded in 2022 by Gregg Majewski – the former CEO of Jimmy Johns – and backed by a team with significant restaurant experience, Craveworthy Brands launched with 4 unique, scalable and highly engaging brands. Through strategic brand acquisitions and fresh concept development, Craveworthy Brands is searching for more concepts to cultivate that offer guests superior hospitality and a redefined value proposition.
Full Boilerplate
Craveworthy Brands, the parent company of Wing It On!, The Budlong, Krafted Burger + Tap, Genghis Grill, BD's Mongolian Grill and Flat Top Grill, is dedicated to invigorating and supercharging legacy brands while nurturing and growing emerging brands. The company brings together diverse, but complementary, brands, and an accomplished leadership team. In addition to running and growing great restaurant brands, Craveworthy is active in the communities it serves and creates unique career opportunities for its team members. Bridging the distinctive individuality of its brands with a shared culture and spirit of collaboration, the company's goal is to create truly unique and craveworthy experiences every day, every shift and at every turn. Learn more about Craveworthy and its brands at CraveworthyBrands.com.
Craveworthy Brands is founded in 2022
Craveworthy Brands owns, operates & franchises 7 distinct brands in 24 states
We have a diverse team with 75+ years of overall experience in the restaurant industry
We sold 24 franchises in 2022
Our new menus & store layouts significantly lower franchisee costs and drive customer growth
Fact One:
Craveworthy Brands owns and operates 10% or more of each concept, offering excellent support for our brands and franchisees.
Fact Two:
We have a 5-year goal of $1 Billion+ in systemwide sales and are committed to the strategic expansion plans underway.
Fact Three:
Creator Chef of Craveworthy Brands, Robert Kabakoff, has over 10 years of corporate executive chef experience and is a winner of the American Culinary Federation National Championship and Wild Game National Championship.
Genghis Grill:
Franchise Times' Top 500 Restaurant Franchisors in the Country - 2023
Budlong:
Ranked among the best-tasting chicken sandwiches in Chicago
Wing It On!:
America's #1 Buffalo Sauce – National Buffalo Wing Festival – Buffalo, NY - 2023
Lunchbox's Top 30 Hottest Restaurant Brands – 2023
America's #1 Buffalo Sauce - National Buffalo Wing Festival - Buffalo, NY - 2022
Inc 5000 recipient – 2022
Top 50 fastest-growing food & beverage company by Inc. Magazine - 2022
QSR 40 under 40 - 2021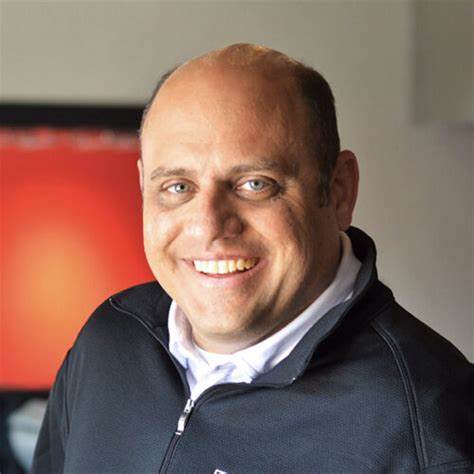 Gregg Majewski
CEO & Founder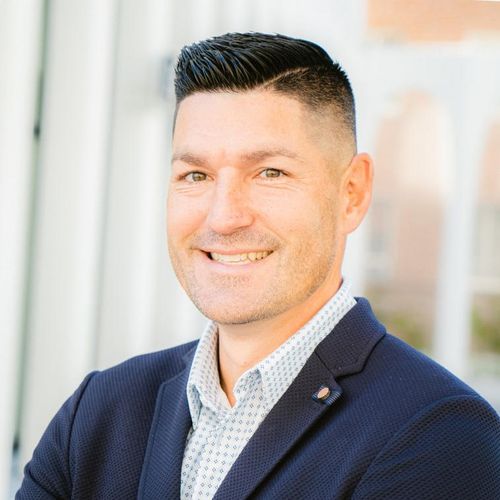 Jeremy Theisen
Chief Growth & Development Officer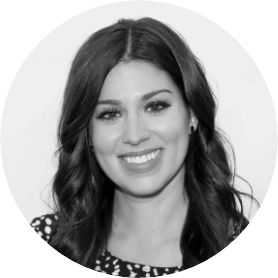 Kim DeCarolis
SVP of Strategic Growth
Neil Quinn
Chief Financial Officer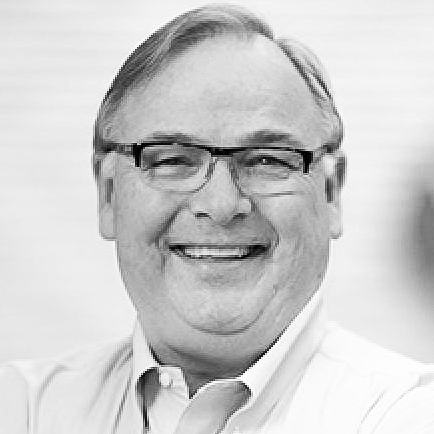 Greg Creed
Advisory Board Member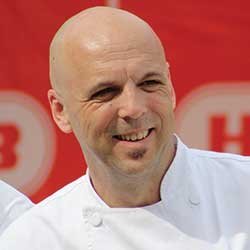 Robert Kabakoff
Craveworthy Creator Chef
Imagery & Photos
Browse and download images and photos for Craveworthy Brands all franchises.
Logos
Browse and download logos for Craveworthy Brands all franchises.